R.I.F. №18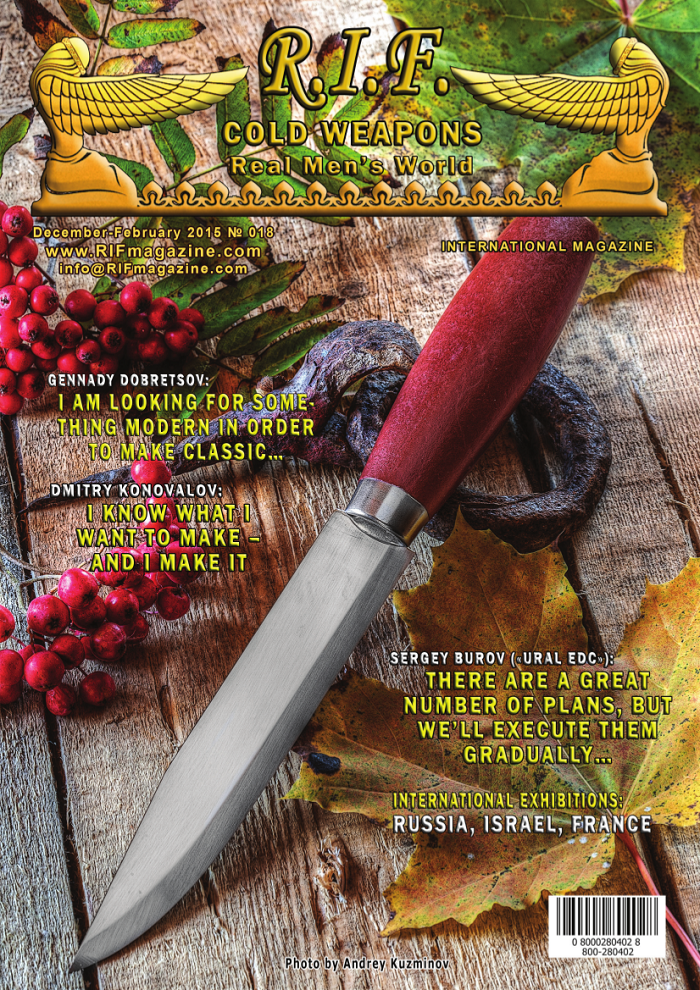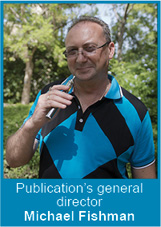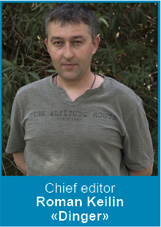 Hello, dear readers!
Despite the events which are going on in the world, the bridges of understanding remain steadfast. Often in order to understand each other, people use sign language, the language of music or art. And there are some moments, when words are not necessary – and it is also art. One of such moments a language of metal has become. Master does not need a lot of words or explanations in order to understand the beauty embodied in hardened steel, still bearing the warmth of hands of other maker.
Smiths do not need borders or conventionalities, they embody ideas in their works sharing secrets with others, even do not know the language. Smiths are far from the world, their world is hammer and anvil, fire and water, the breath of bellows and sound of metal. When coming to each other, they will forge a resistant piece of iron silently and hand in hand, understanding each other perfectly. And either will put his heart and soul into a blade, united kindred souls in metal, bounded with one purpose – the present the world with steel beauty. Peaceful beauty…

Sincerely,
Chief editor Roman "Dinger" Keilin
Chief executive officer Mikhail Fishman
All issues of International Cold Weapons Magazine R.I.F in printed and digital versions in our store.